Great Smoky Mountains
We Were heartbroken when we heard about the wildfires in the fall of 2016.  We wanted to do our small part to help any way we could.  Through the help of friends and the community we were able to raise money  donated to the Friends of the Smokies to help rehabilitate the devestated forest and wildlife.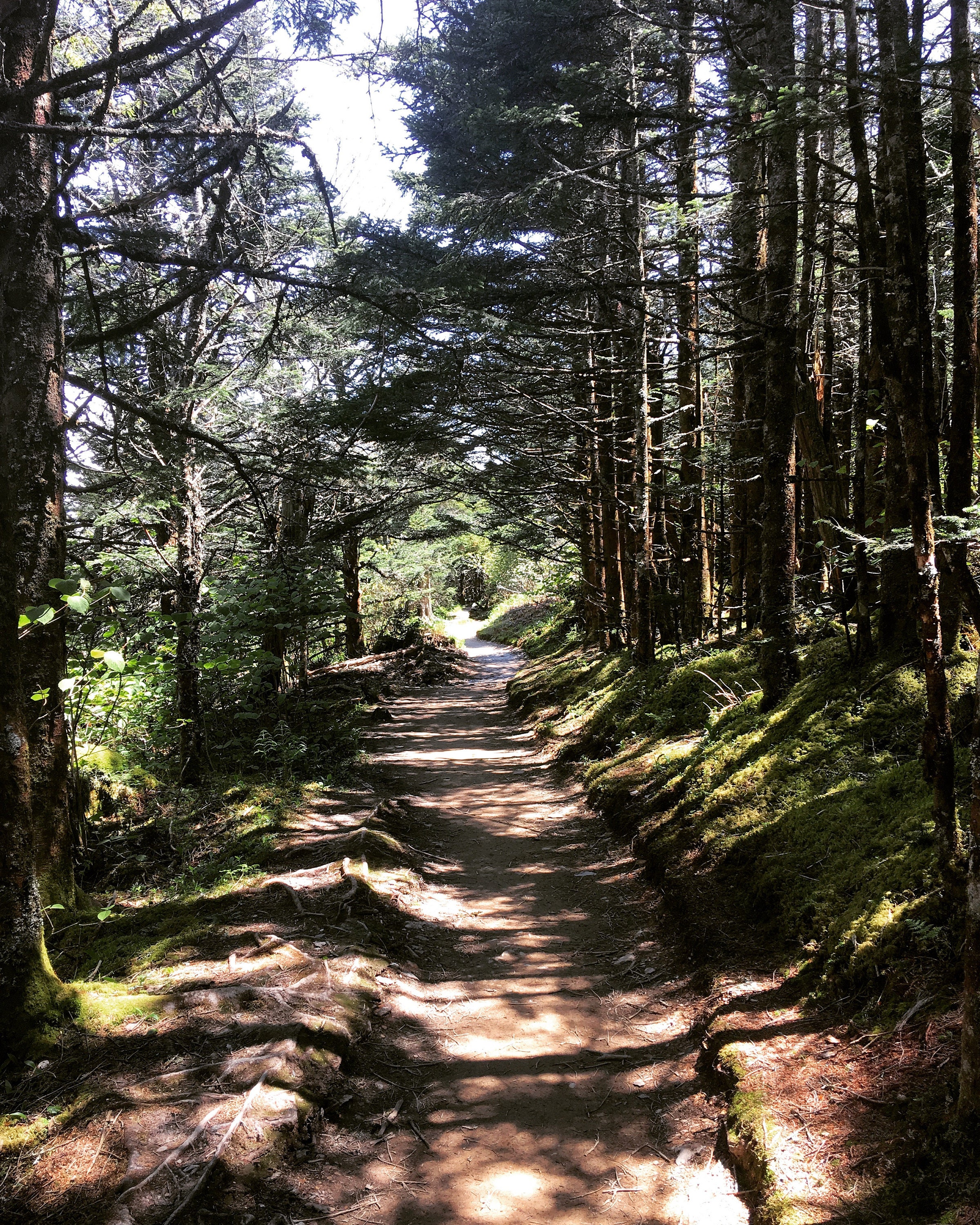 ALUM CAVE / MT. LECONTE
Pictured above is  ashot from one our trails runs up Mt. Leconte in the Smoky Mountains.  We highly reccomend a visit.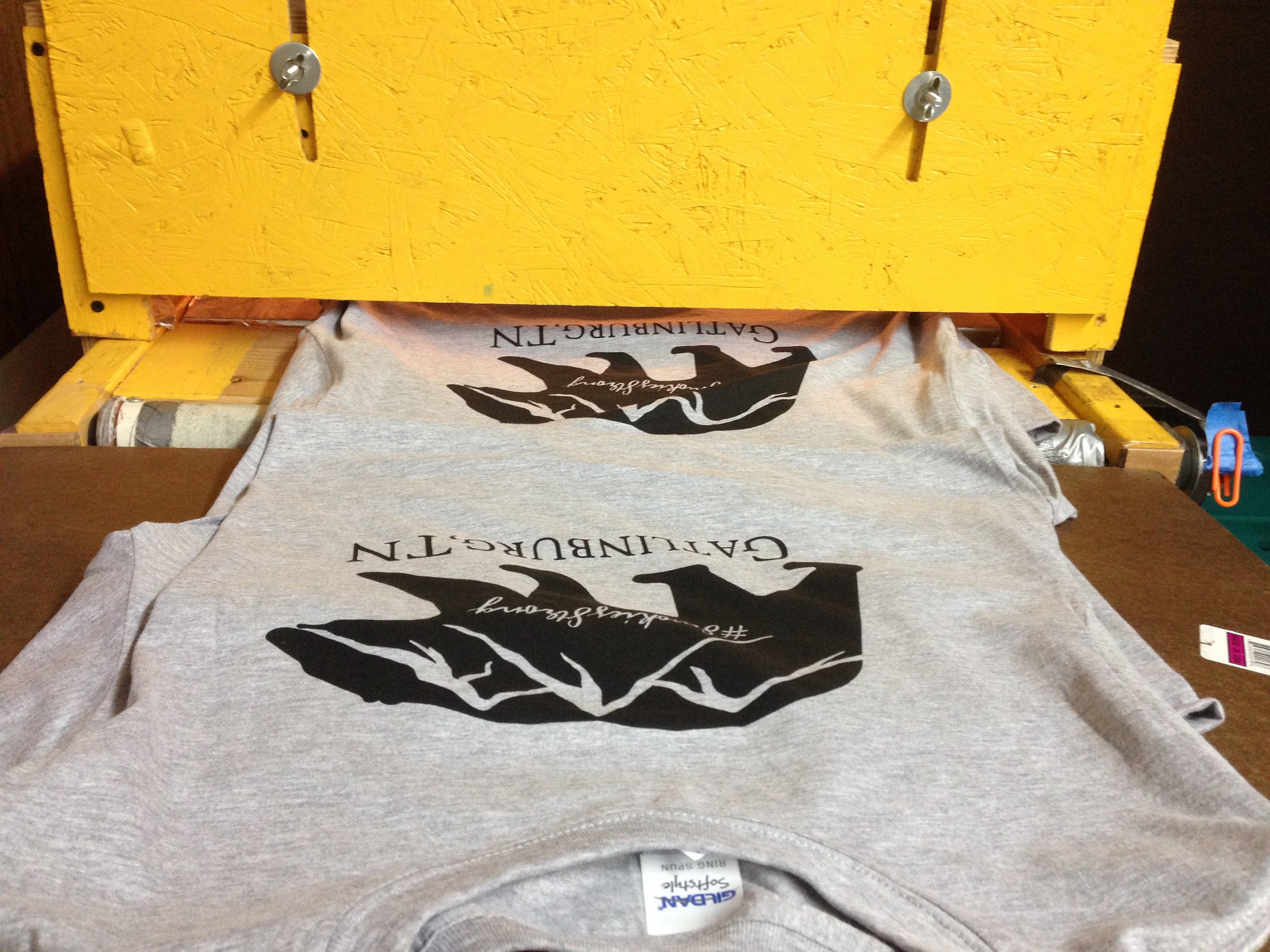 STEEN SCREENS
A special thank you to Rob Lykins at Steen Screens for helping us out with this project.